Extensive Credentials as a Public Servant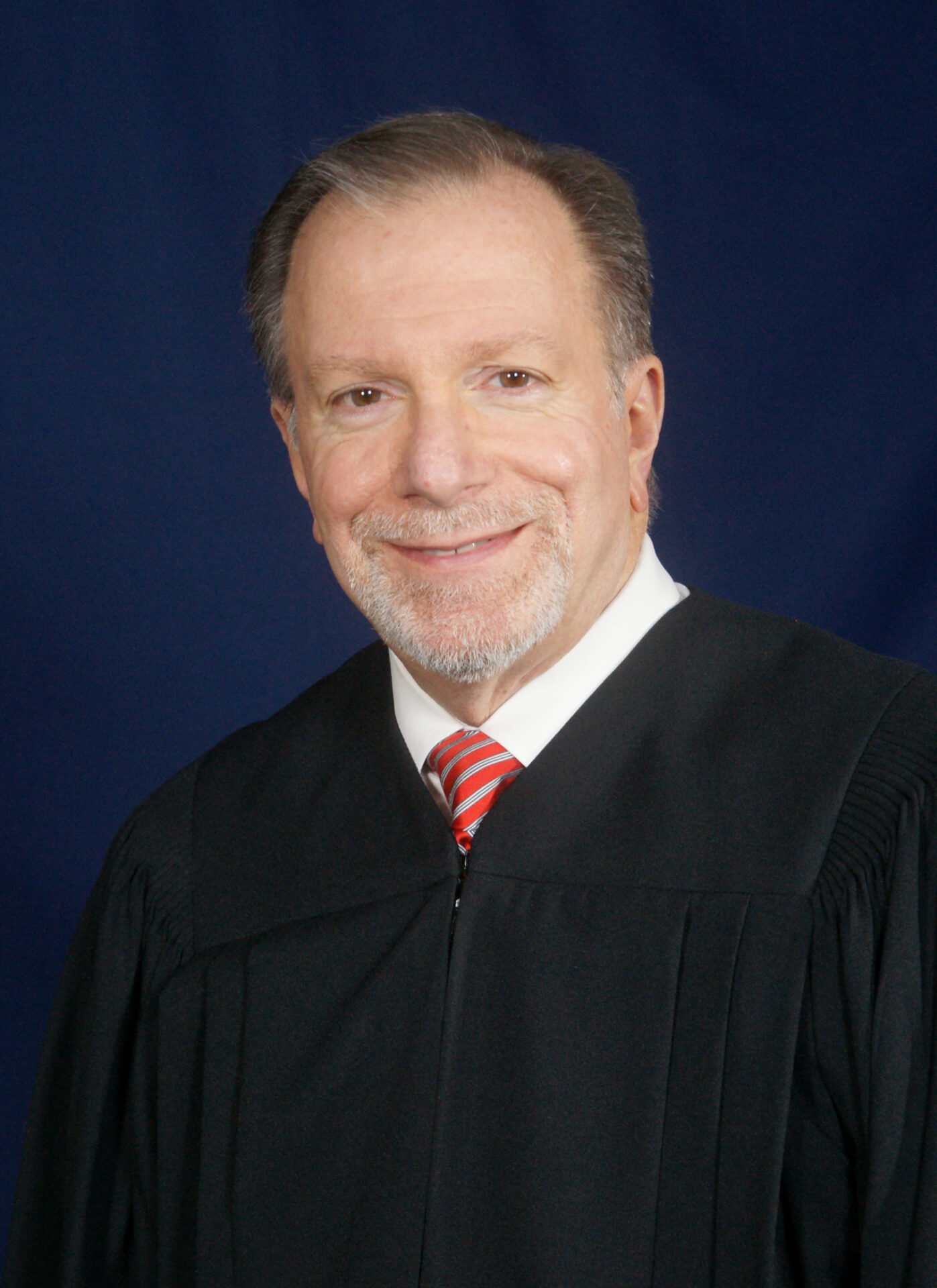 Elected in 2000 and Re-elected in 2006, 2012, and 2018, to the Lake County Common Pleas Court, General Division, where he presided over about 26,000 matters, including 6,000 felony matters and over 300 jury trials.
Senior judge on that court; served as a presiding judge or administrative judge in 2002, 2006, 2009, 2010, 2014, 2016, 2018, and 2022.
Chair of technology, security, local rules, magistrates, and special projects of the court.

American Judges Association member Board of Governors, Judicial Education Committee co-chair, Court Security Committee co-chair.

Ohio Judicial Conference Public Confidence & Community Outreach Committee co-chair.

Previously served as Municipal Court (Painesville and Mentor) acting (part-time) judge from 1988 – 2000


Practicing Trial Attorney
1980-2000
McNamara, Lucci, Hanrahan & Loxterman, Founding and Senior Partner (general practice)
Lake County Bar Association President, 1989 – 1990
Certified Grievance Committee chair, 1999 – 2001
Continuing Legal Education Committee chair, 1984 – 1986
Judicial Selection and Endorsement Committee Chair, 1993 – 1999
Medical-Legal Committee chair, 1999 – 2000
Nominations Committee Chair, 1996
Lakeland Community College instructor in criminal justice ethics, law office management, civil procedure, and criminal procedure.
Ohio Peace Officer Training Academy certified instructor in the law of arrest, search and seizure, Ohio Revised Code, and requalification of police officers in semi-automatic pistols.
Mentor Police Department certified instructor in the law of arrest, search, and seizure.
Instructor of judges for Ohio Judicial College and National Center for State Courts on court and personal security for judges, including concealed carry by judges, and author of the chapter in the Ohio Judges Resource Manual.
Certified pistol instructor by National Rifle Association of America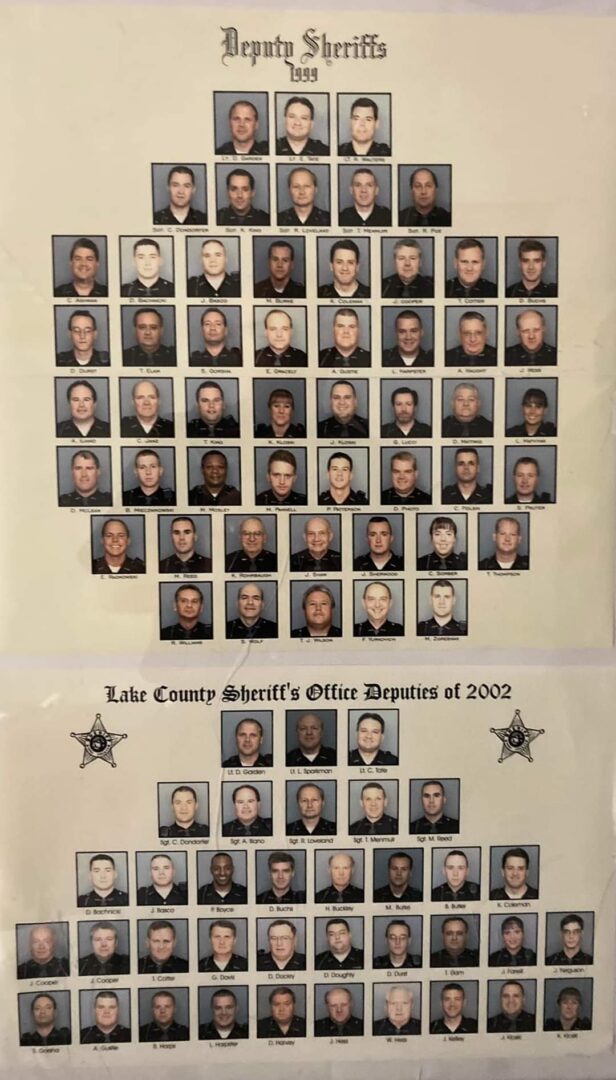 Professional & Community Leader